As swimming lessons resume, there is new guidance in place which customers need to follow, so expect some changes
Note: Each venue may adopt their own Protocols which may include temperature checks, health questions, face masks
Teaching in the water


One of the biggest changes to Swimtime lessons is that at present, we are unable to teach in the water for the majority of lessons (there are some limited exceptions for children with special educational requirements).

The reason we are unable to teach in the water is because the UK Governing Body for swimming, Swim England, are not currently allowing this.

We know how disappointing this is for many customers. but as a responsible network of swim schools, Swimtime has a both an operational and moral obligation to adhere to the requests of the UK Government for how lessons should be taught during these unprecedented times.

All of our teaches have undergone extensive additional, COVID specific training to help them adapt to this new approach.

Please be assured as soon as we are able to return to teaching in the water we will do so.

As one of the UK's most highly respected Swim schools, we are actively working with key bodies, like Swim England, to support their work to ensuring this can happen as soon as possible.
Preparing for your lesson at home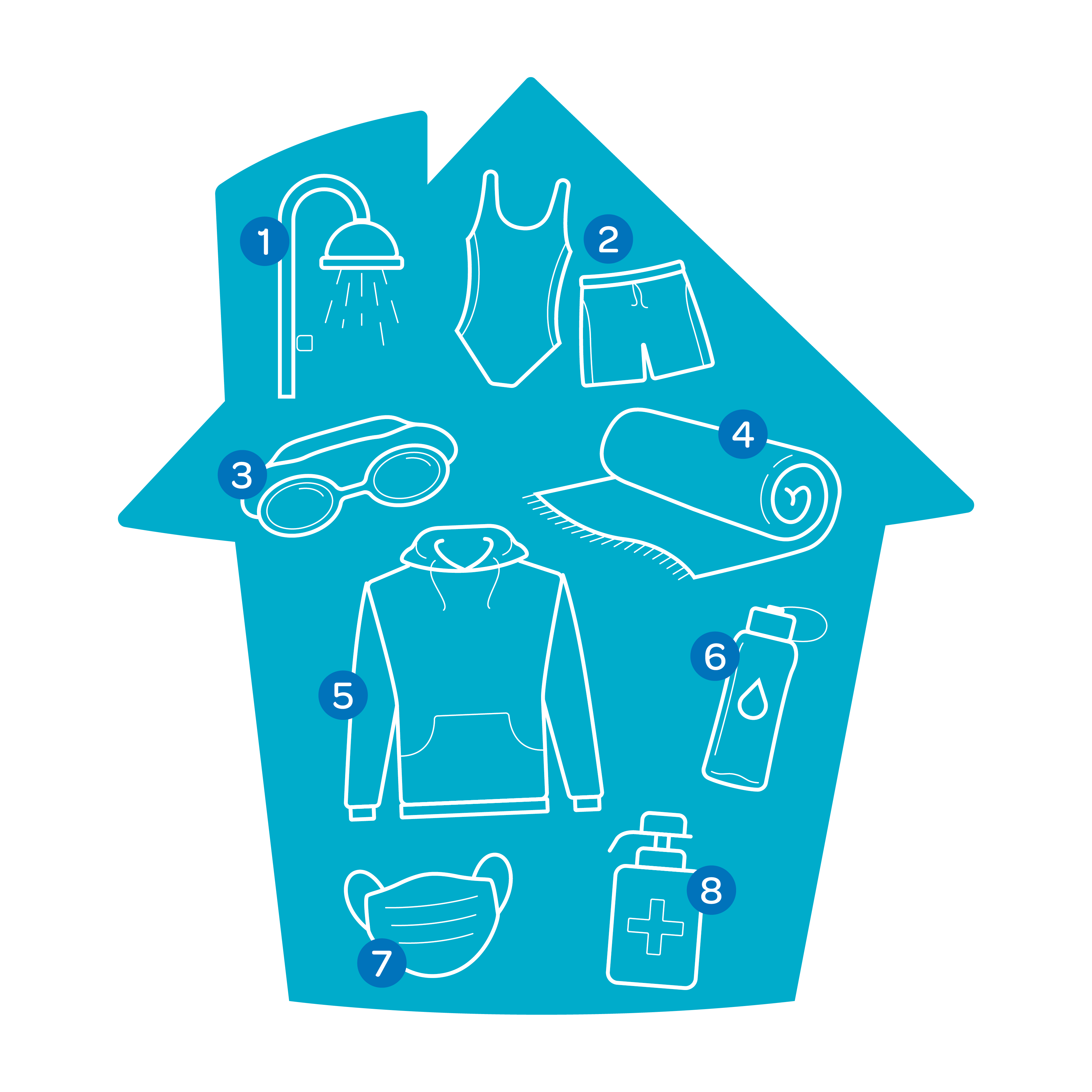 Shower at home
Swim wear on
Pack Goggles (if needed)
Pack a Towel
Wear a Poncho or Hoody
Water for drinking
Pack face mask (may be required)
Pack hand sanitiser for personal use
Arrival at the venue

Arrive at the designated time
Parking Restrictions may apply
Use My Pass to show to venue
Follow venue specific signage
Follow one way system
Maintain Social Distancing
Avoid touching surfaces
Changing Rooms (if open)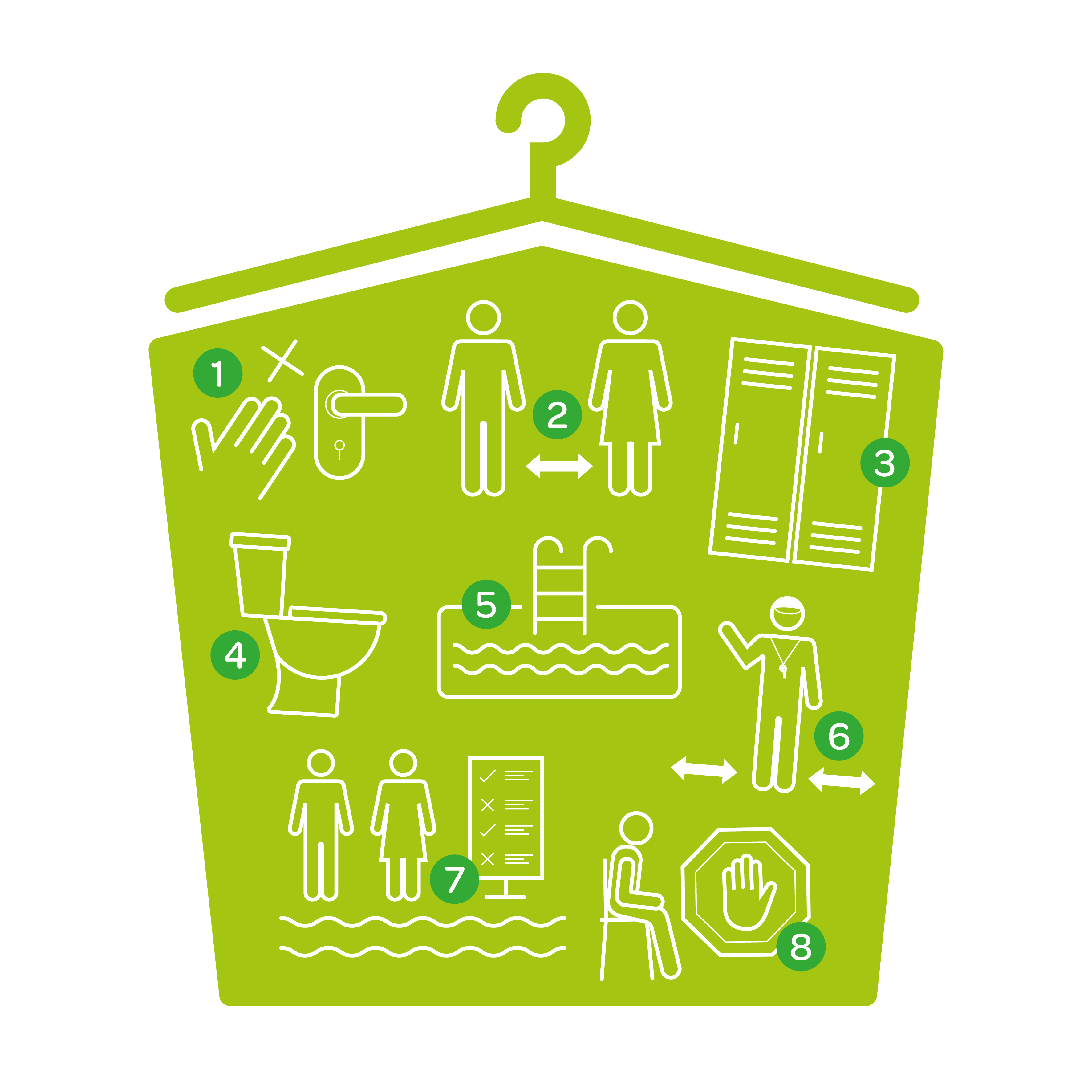 Minimal contact with handles and surfaces
Maintain social distancing
Use lockers if available (site specific protocols)
Use the toilet before lesson (following venue protocols)
Go Poolside
Meet the teacher (maintain social distancing of 2m)
Parents / guardians follow venue protocols and social distancing on poolside
Parents / guardians - do not move about during lessons
Poolside
Equipment will have been cleaned after previous lesson
Swimmers to follow Teacher Instructions
Teacher to Teach from Poolside
Swimmer to follow instructions on one way flow
Teacher will use appropriate equipment throughout the lesson
At end of lesson exit via the designated exit point