What do I do if my welcome pack has not arrived within 10 working days?
COVID-19 UPDATE: Due to lockdown, any orders placed up to 10 days before lessons stopped are currently frozen as the fulfilment house is also closed for lockdown. Once lessons return to normal we will resume dispatch of orders. You'll receive an email when your pack is dispatched.
Track Your Package
Log in to your online account and select My Orders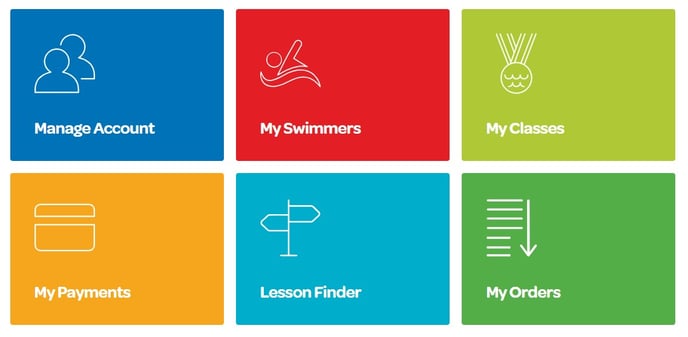 This will show you a list of your welcome pack orders. Select Track This Order.

This takes you to the Royal Mail Track & Trace page for your order. If your order has been delivered it shows: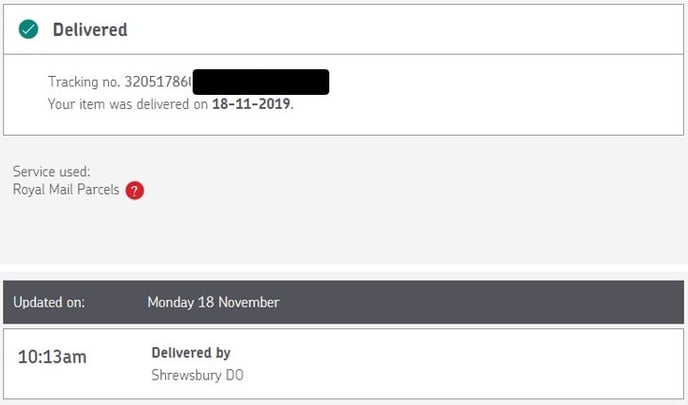 If you order has been delivered to a neighbour that information will also show here. Also keep an eye out for "Delivery Attempted" cards from the postman.
If your order has NOT yet been delivered, it shows:

This means that your order has been dispatched to the Royal Mail sorting office.
What if it hasn't arrived within 10 working days?
Please email orders@swimtime.org and we'll chase it up. Include in the email:
Your Name
The Swimmer's Name
The Email Address attached to your Swimtime account
The delivery address entered when ordering