This article will help you use our booking engine where you will find our prices and availability near you.
All our prices and availability can be found via our lesson finder.
From any page on the website click on the Menu button or click here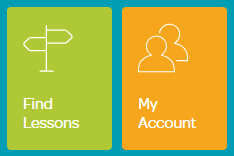 This will take you to the Lesson Finder map:

Enter your Post Code or Location
Select the Category of class you are looking for (for information see our Award Scheme page Which Class Am I?)
Select the Level of Class you require (for information see our Award Scheme page and Which Class Am I?)
Select the Day you are free for lessons
Select the maximum Distance you are willing to travel
Press Search
Results shown on the map are the venues closest to you. The icons on the map represent:
Green = Venues with classes available
Black = Your position
Red = Venues that don't currently have classes available of the type chosen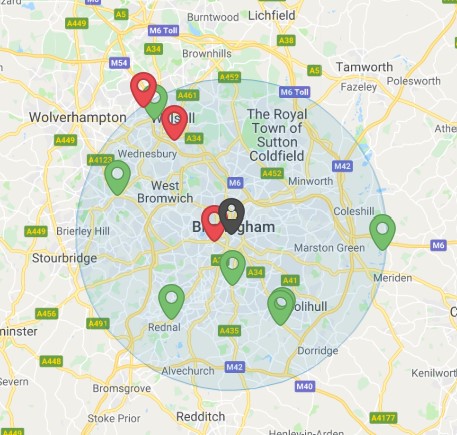 Click on the venue icons on the map or the venues in the list below/to the left of the map
This will open up a list of the Classes available at that venue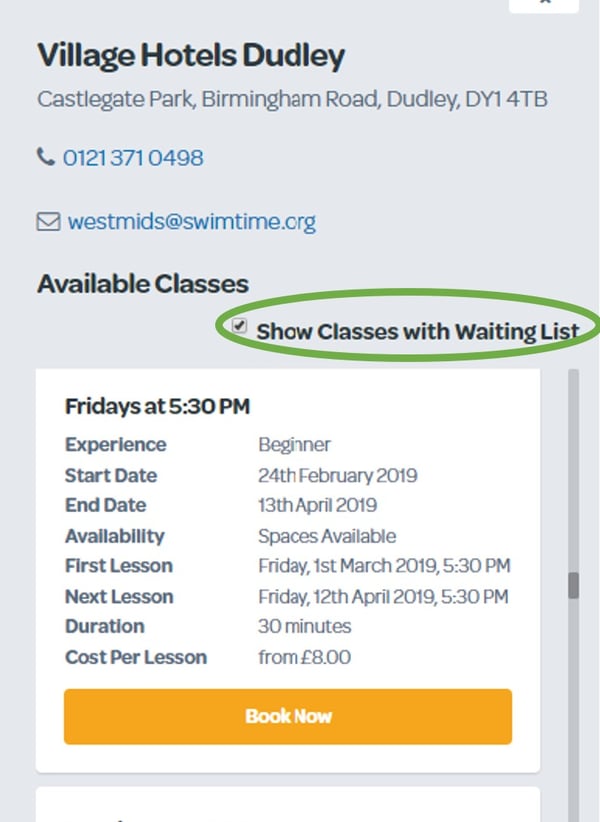 The information at the top is the address of the venue, plus the email address and phone number of your local Swimtime office.
Results shown include classes that are currently full, but you are still able to book to the Waiting List. To filter these classes out un-tick "Show Classes with Waiting List"
Scroll through the list to find a suitable class
Click Book Now
This will take you to the booking checkout, but first:
If you haven't logged in, you will be taken to the login screen
If you don't have a Swimtime account yet, scroll down the login screen and select Register
Once registered/logged in you'll be presented with the Basic Details screen: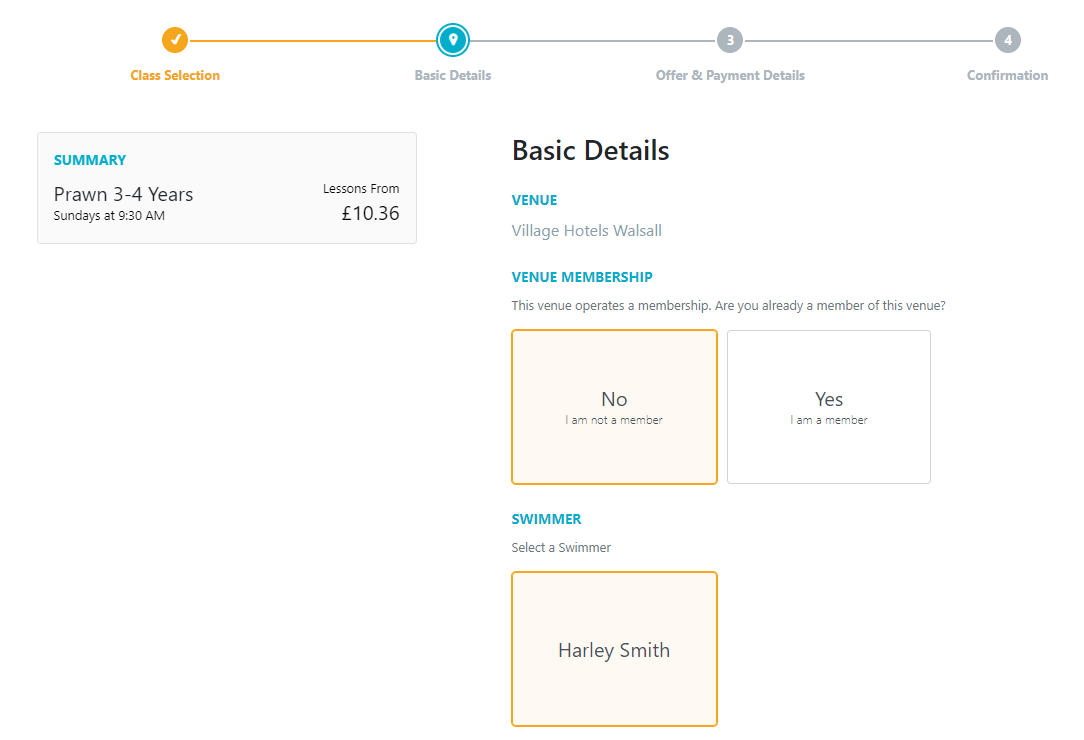 State whether you are a member of the chosen venue.

If you are a member you will be asked to provide your member number.
If you don't have it to hand please type "Don't Know".

Select which of your Swimmers you want to add to the class.

If you haven't registered that swimmer yet, press the "+" button

Choose which lesson you wish to start from


You only have a choice from the next 2 lessons. If you wish to start further ahead than that please Contact Us

Read the Declaration and tick the box
Press Check Prices
There are 2 options:
Advanced Payment*: Pay up front every term.
Monthly*: Pay an automatic recurring card payment each month that covers your swimmer's lessons throughout the year.
*This is an example - prices may vary.
Pay in Advance
Please Note: Some classes (usually Holiday Classes/Crash Courses) allow you to select which individual lessons you would like to attend.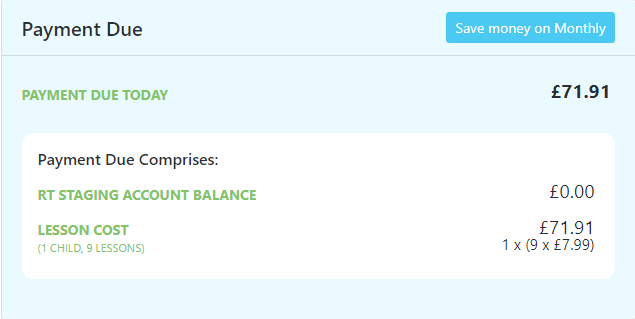 Add the card you wish to pay with (or select it if you already have one saved).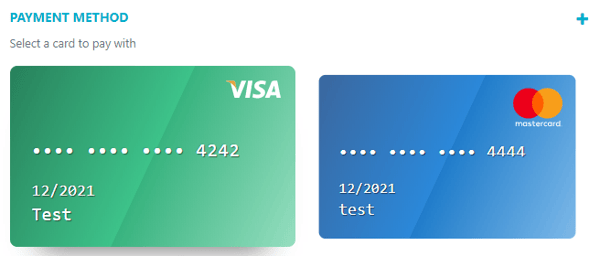 Monthly
Delivery Address: Your complimentary Welcome Pack will be delivered to your home address unless you state otherwise. If you wish to change the address simply type a new one in.
The Monthly Payment Summary gives you a breakdown of:

What you will pay today (the "Initial Payment")
Your ongoing payments
Your next payment date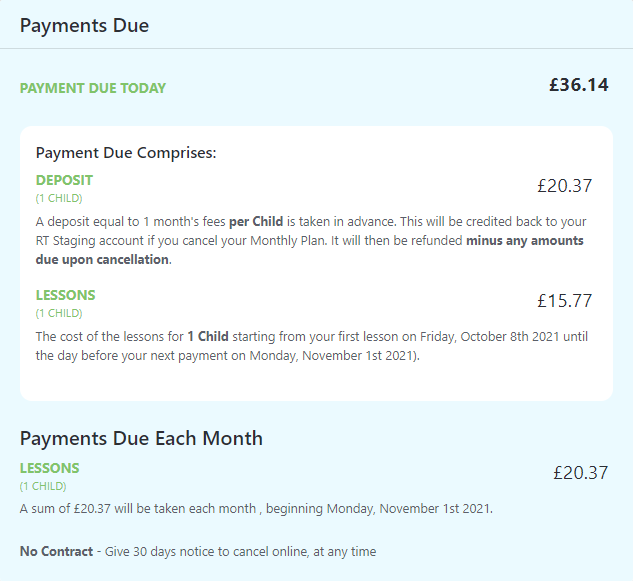 Choose your preferred monthly payment date from the options given


Changing the payment date affects the Initial Payment amount

Add (+) or choose which card will be used for payments.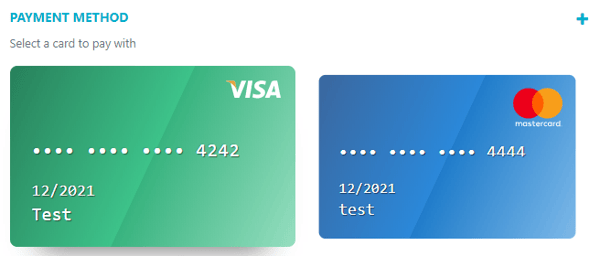 Confirmation
The Confirmation page shows you the details of your booking. Before you can confirm your booking you must confirm your acceptance of the Terms & Conditions.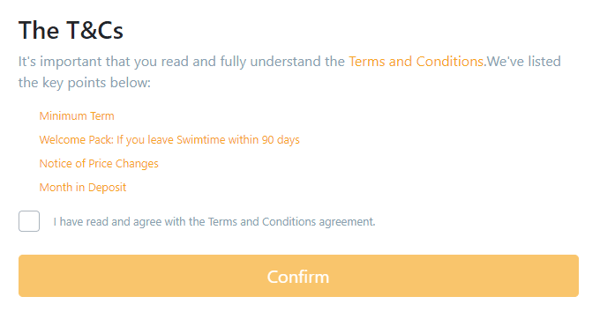 If you have chosen the Monthly Plan please make sure to read the key points. Click on the headers to expand.
Tick the box to confirm that you have read and understand the terms & conditions
Click Confirm
What Happens Now?
You will receive an email entitled "Swimtime - Your Provisional Booking"
Please Note: At this point you're booking for this class has NOT yet been confirmed and no payment has been taken from your card.
Your local Swimtime office may get in touch first to confirm the swimmer's experience level before their place in the class can be confirmed
Certain classes may be confirmed without prior contact.
It is very important that we ensure that you have been placed in the right class level/type for their ability, so please do not attend until your place has been confirmed.